 Hampton's choice for after school care since 1992.
Led by directors Mary Hollis and Lori Sanderson, FUN is a state-licensed after school program that has served the seacoast for 29 years. For updates on programming, follow us on Facebook.
After School
FUN provides quality after school programming where kids can get together, make new friends, participate in a variety of activities, or just kick back. FUN is open five days per week (including snow days and vacation days!) and offers daily snack, homework help, child-initiated and staff-directed experiences, time for structured and unstructured play, and transportation to and from area schools and after school activities.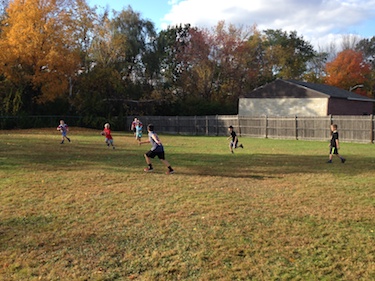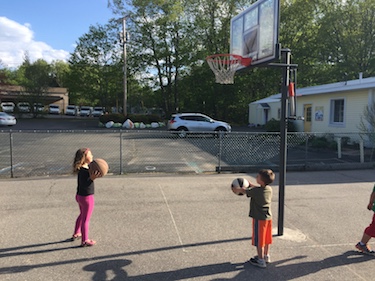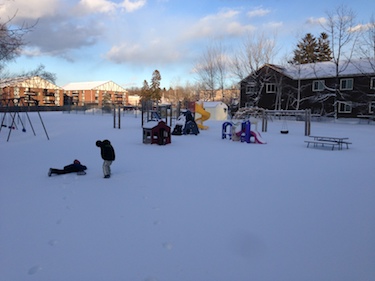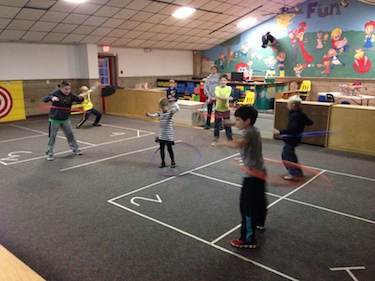 Summer FUN
Summer FUN days are mostly structured, with time for swimming, wheel day, sports, arts and crafts, STEM projects, cooking, and much more. Check out the recap videos from recent summers: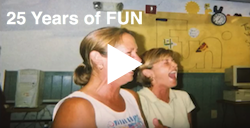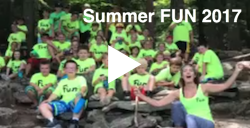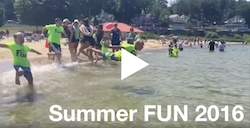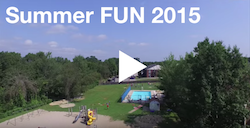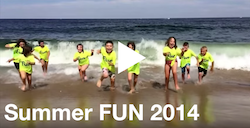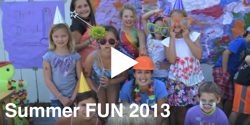 Register
After school (1:00 PM-5:30 PM)
No school/snow days/vacation/Summer FUN days (7:30 AM-5:00 PM)
Interested in signing up? Give us a call at 603.929.4466 or email lori@funprogram.org - we'd love to hear from you.